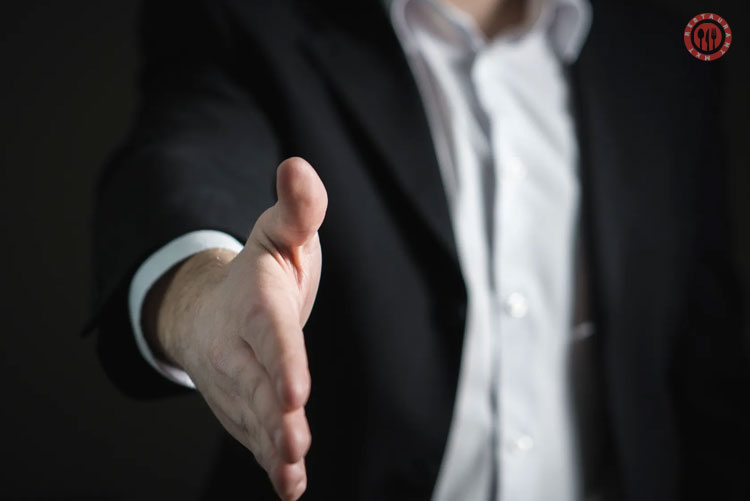 We offer our clients from the most suitable plan prices to the most exquisite ones, designed for ambitious minds. You will experience a before and after in your business.
Fine Dining Plan
This is one of our most accessible plans since we have 115×90 banners for you and a total of 16 photos of your business at a bi-monthly fee of USD 300. Don't worry about additional charges.
Also with this bi-monthly plan, get discounts after 6 months, and at the end of the year, enjoy the plan for half the price! With Restaurant MKT, every detail counts.
Premium Lobster
This plan is one of the best because it is designed for companies that want to position themselves in a certain market. For them, we offer 3-month plans where you can pay half at first and the other half when the plan is finished.
For that, we offer HD banners with custom animations, for only USD 450. Including maintenance!
Fine Dining Gold
As the word says, it is a gold advertisement plan that has all you deserve. This plan is designed for clients who want to stay with us for a longer time since it lasts 1 year and costs USD 600, this is the best price on the market.
All the designs are especially for you and can vary on-demand. We also offer 60 HD photographs. The best of this plan are the short commercials lasting no more than 20 seconds. Trust us, you will not regret advertising with us. Contact us now!