When going to a fine dining restaurant, food is not always the main protagonist. Fine wines are essential when pairing with certain dishes. You don't need to be a sommelier to understand basic rules when choosing dinner. Discover which fine wines can be paired with fine dining.
Starters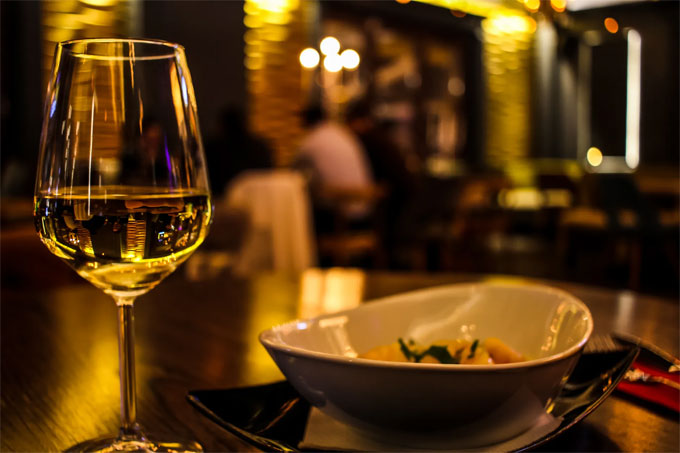 White wine is perfect to go with salmon and risotto, while apple and beetroot salads are more for sparkling bubbly champagne. For red meat like lamb, prefer a cabernet sauvignon for the perfect combination. All tomato recipes go well with rose wine, as it gives acid and crispy tastes.
The famous Caesar salad is always best to pair with chardonnay, for added freshness. For Tuna dishes, as well as all red meat seafood, we suggest rose wine, as the fruitiness of this wine makes the perfect combination with tuna. The cheese will always be paired with red wines like merlot, as it gives dryness and a touch of sweet flavors.
Mains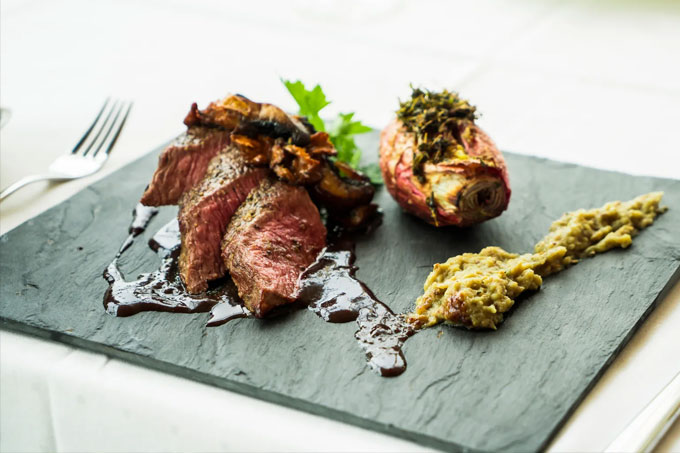 Beef, as a robust meat needs a robust drink such as red wine, making a cabernet sauvignon a solid choice for an excellent mix of aromas. Roasted chicken is very easy to combine with any white wine, chardonnay fits well also to allow for the sweetness of the dish.
Pasta goes with wines depending on their flavor. Choose red wine when combining with meat and go with white wines when it comes to creamy sauces.
Choose sauvignon Blanc when eating scallops, as the citrus of this wine match perfectly with the dish. Duck breast feels different depending on how you prepare it. White wine is usually selected but when it is fried, better choose a lighter red wine such as pinot noir.
As you can see, this list can be go on and on. Many combinations need to be taken into consideration when pairing fine wine with fine dining, possibilities are endless! Now you know there's no need to be an expert for surprising your family and relatives with this knowledge. Share it with who you may think this info will be helpful.